Everything we do starts with people
We're a global network of passionate design leaders from the fields of research, strategy, architecture, user experience, brand, content, creative technology, hardware, software, and data science. Everything we do puts people at the center of the approach, for our clients, their customers, and all users.
01
Loading Team Leadership...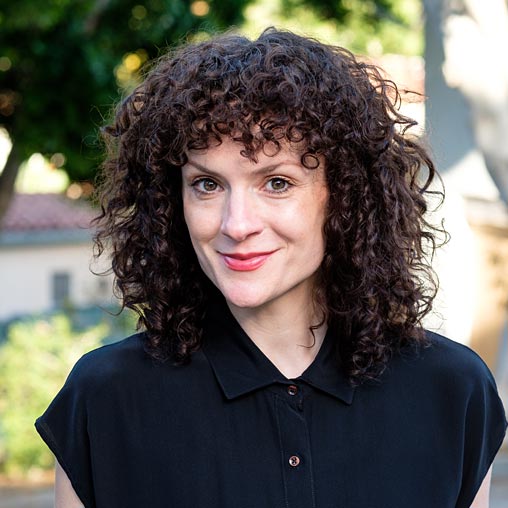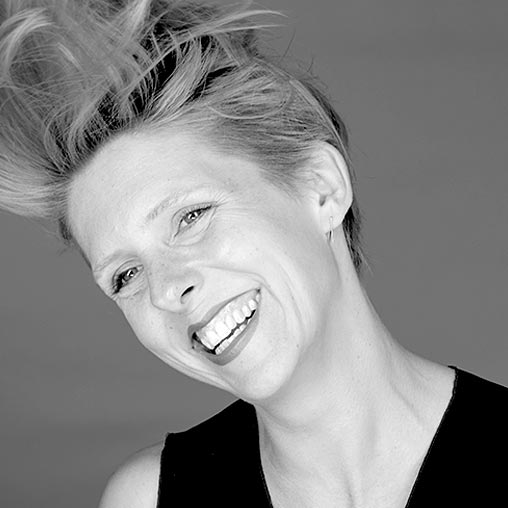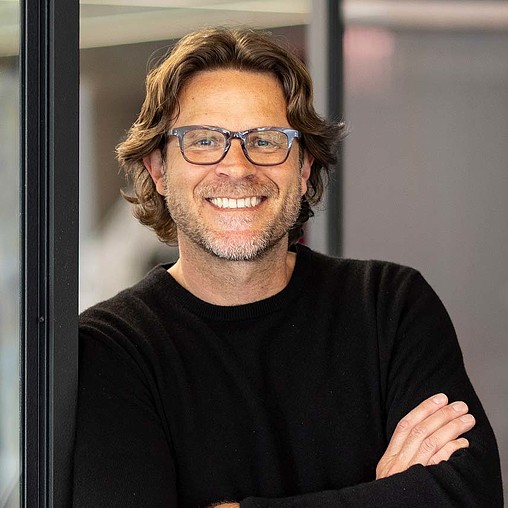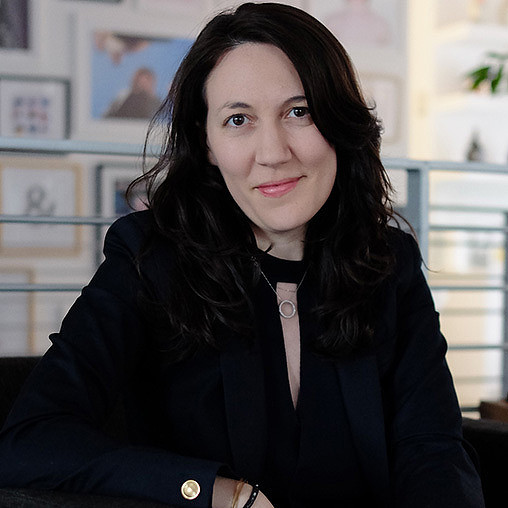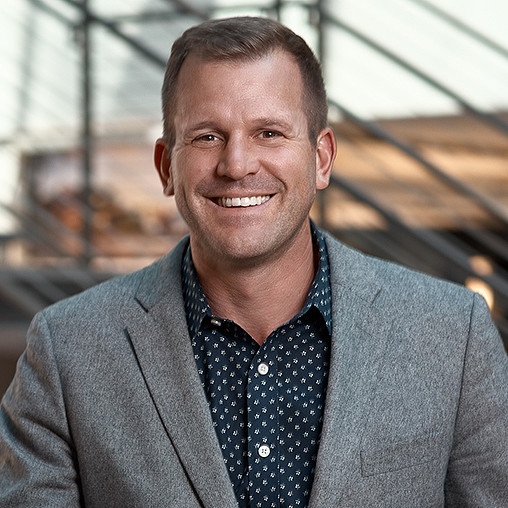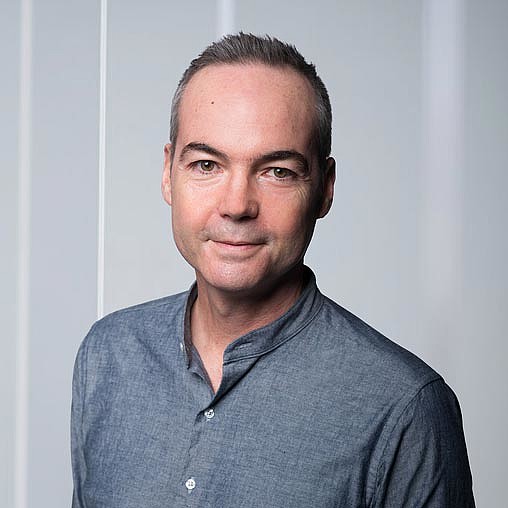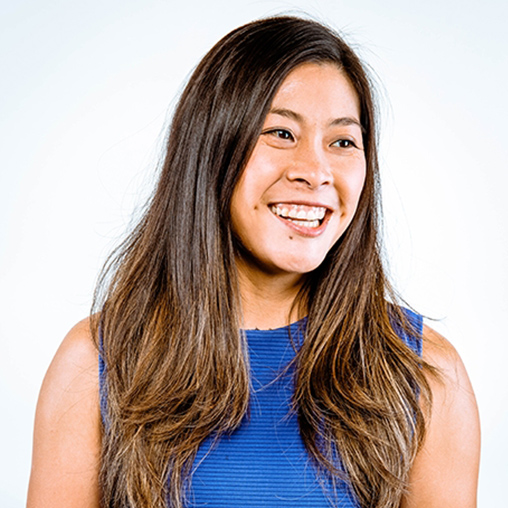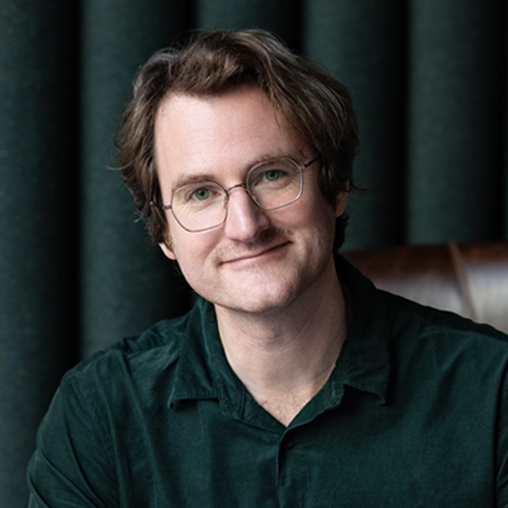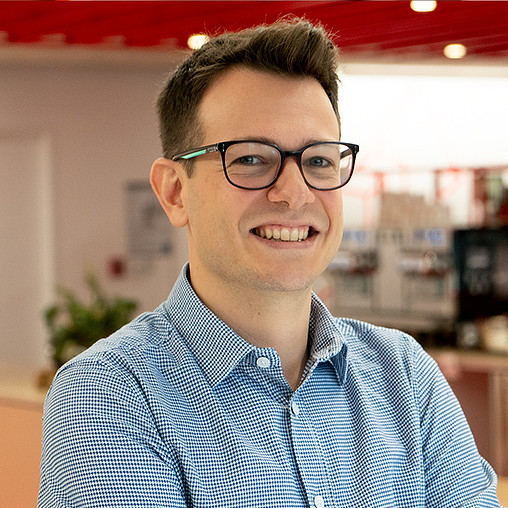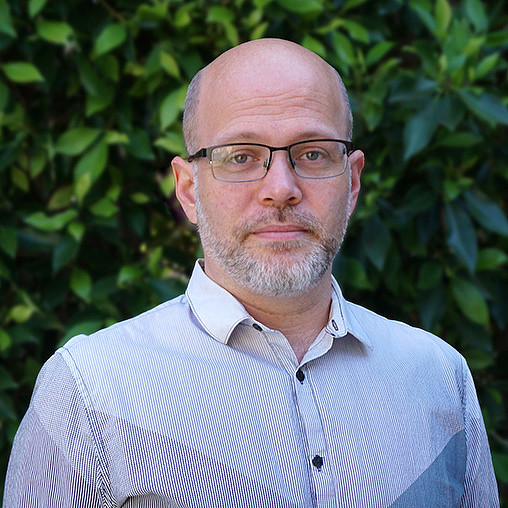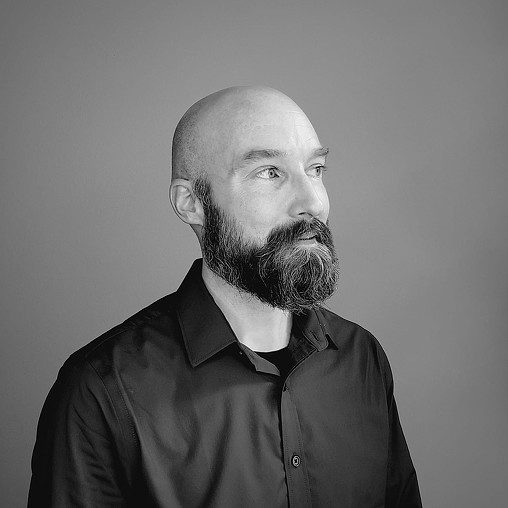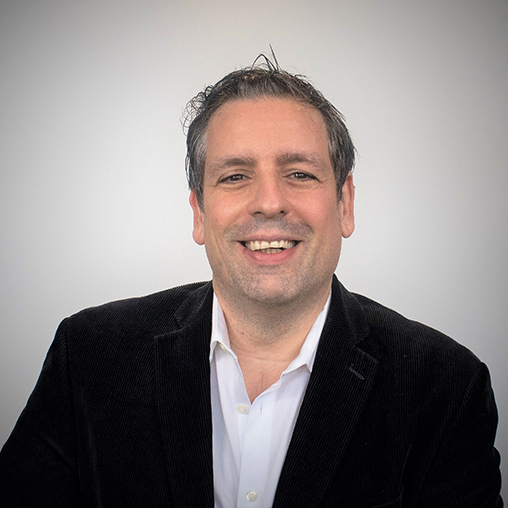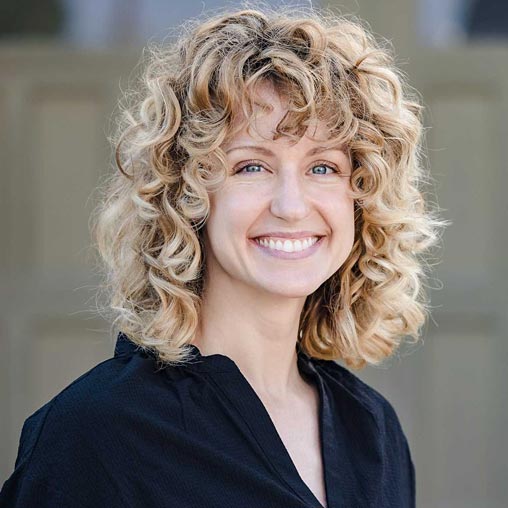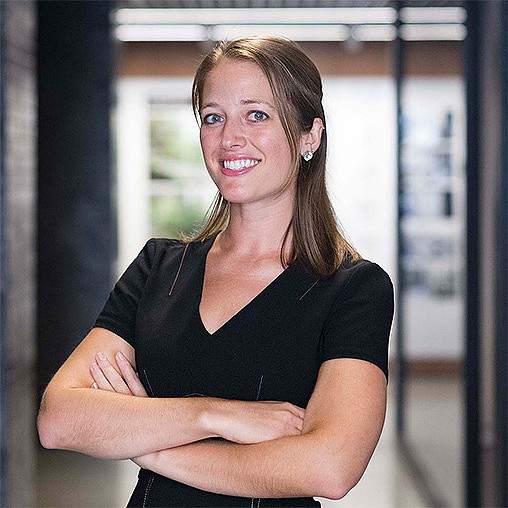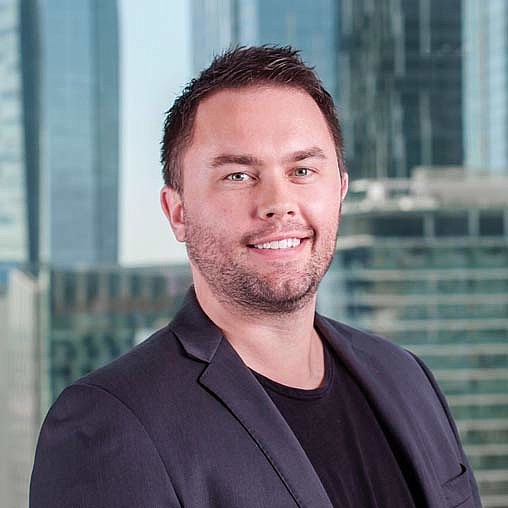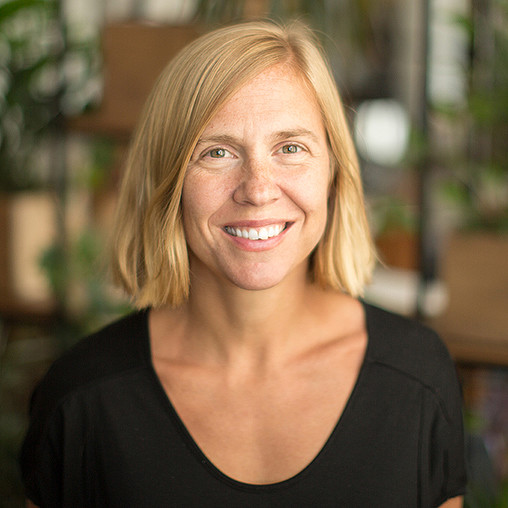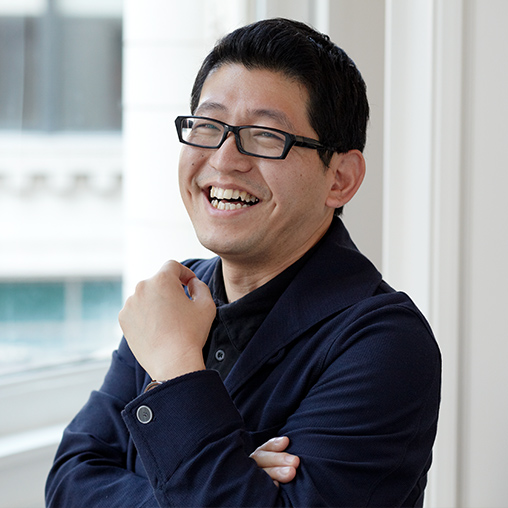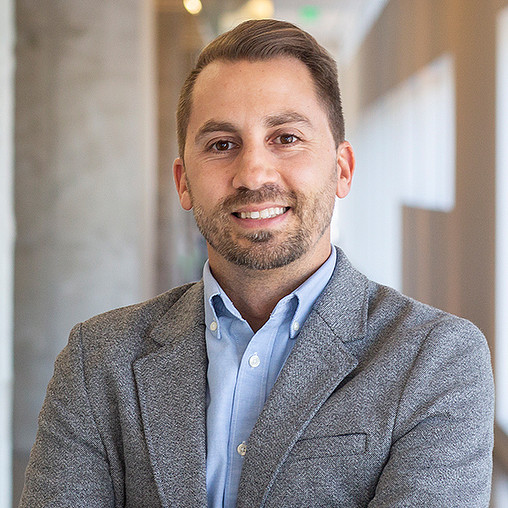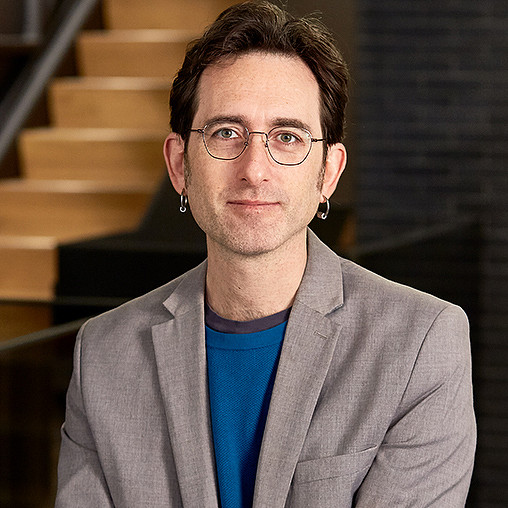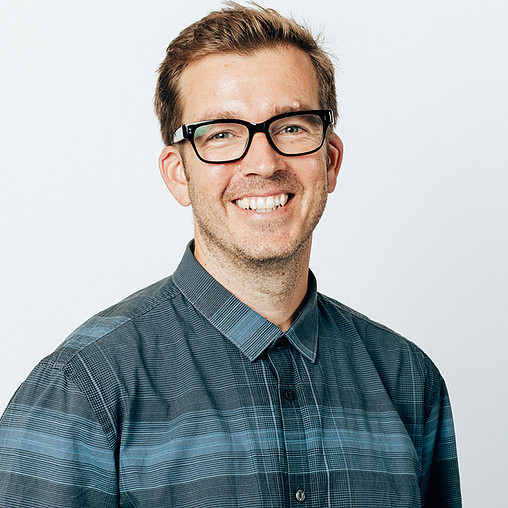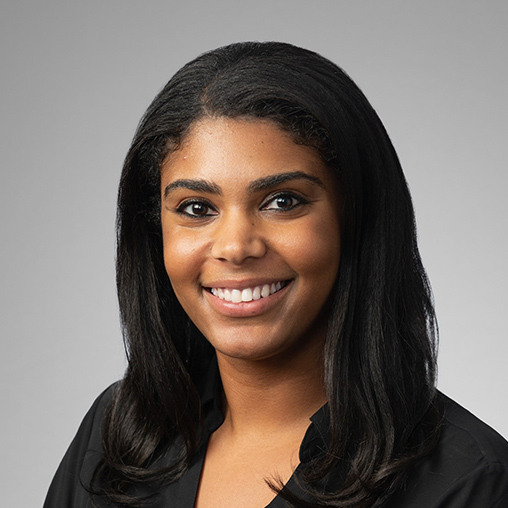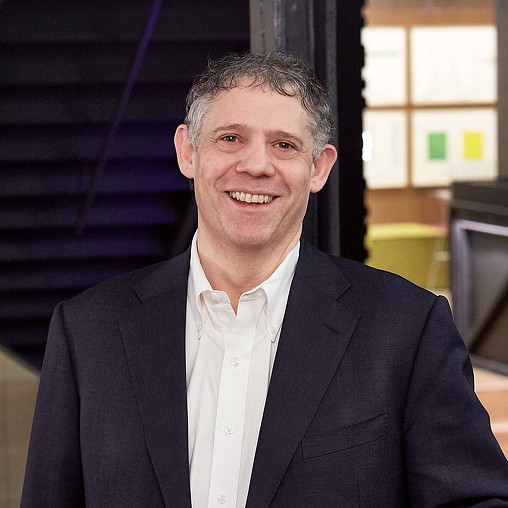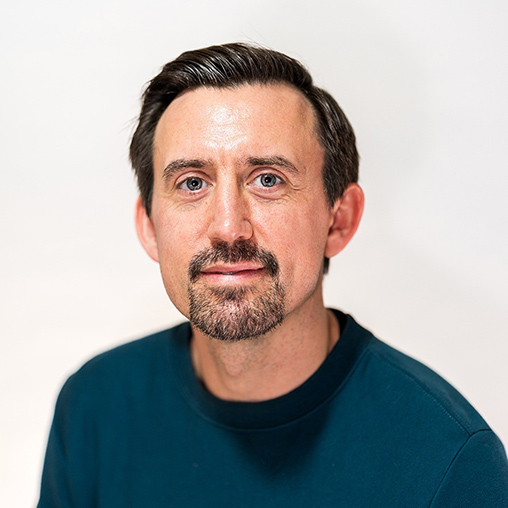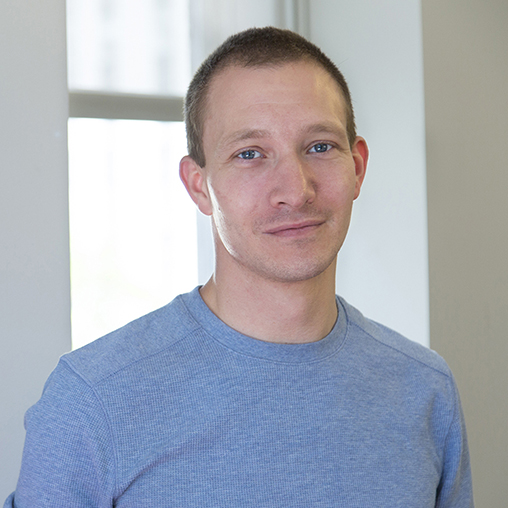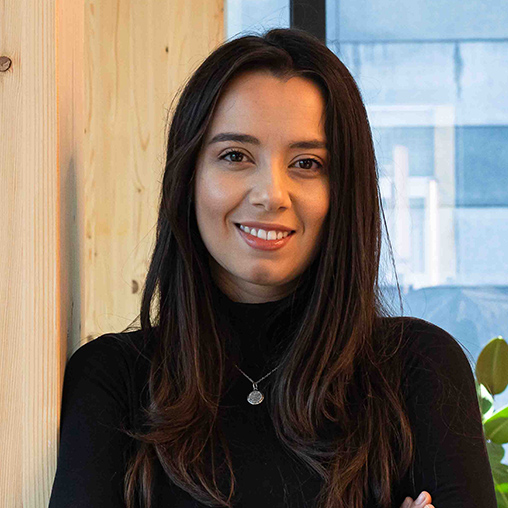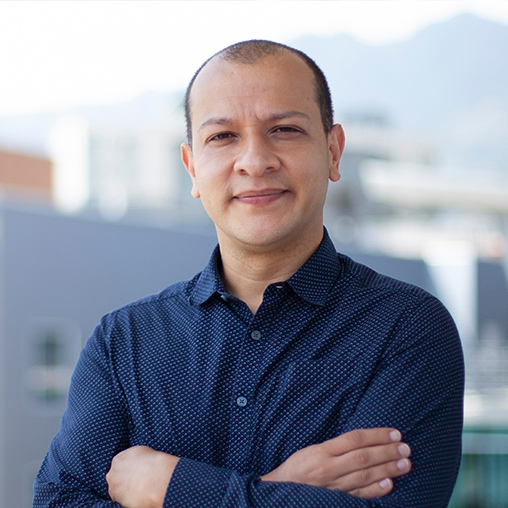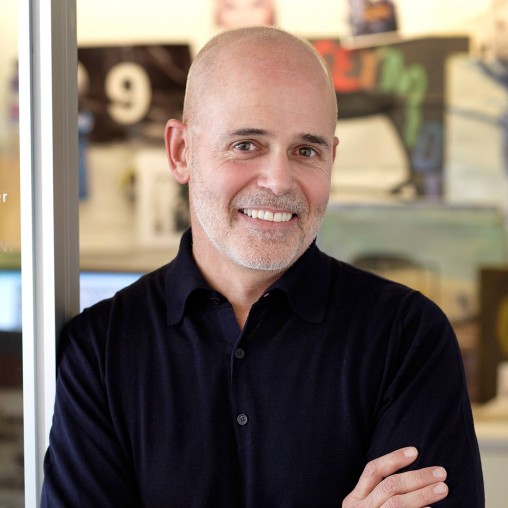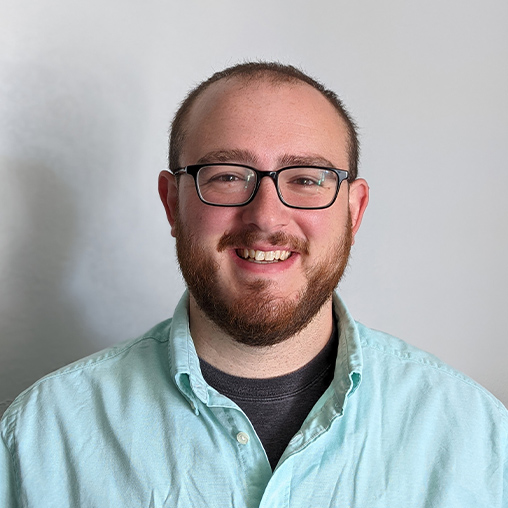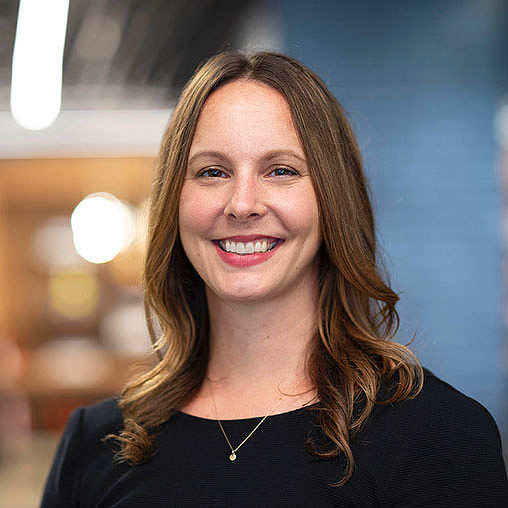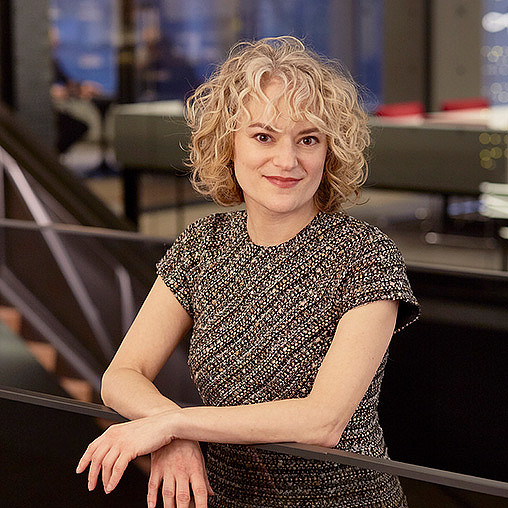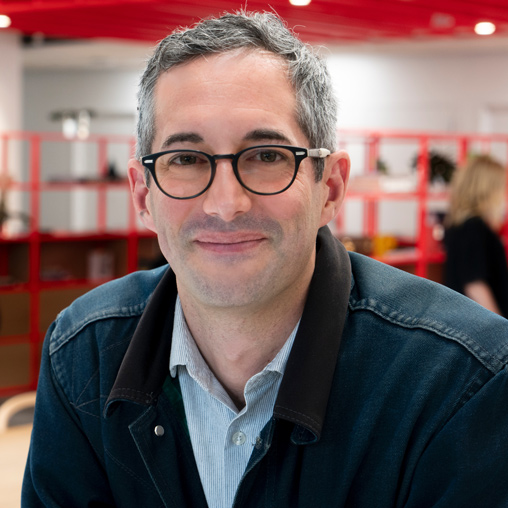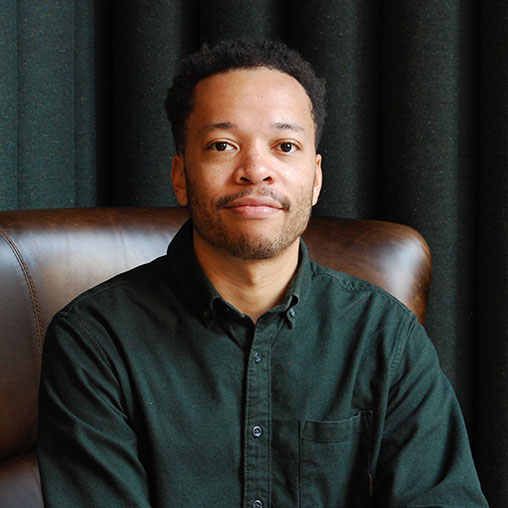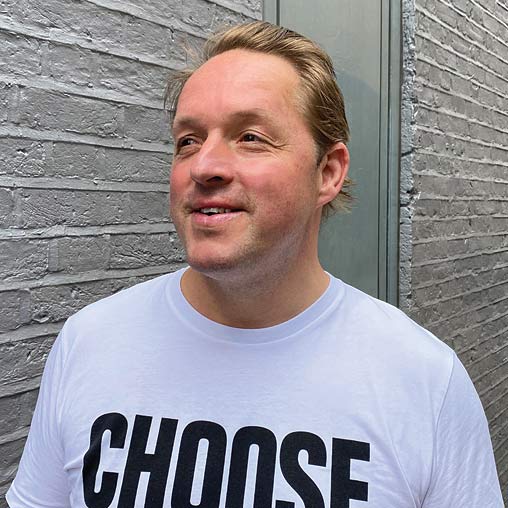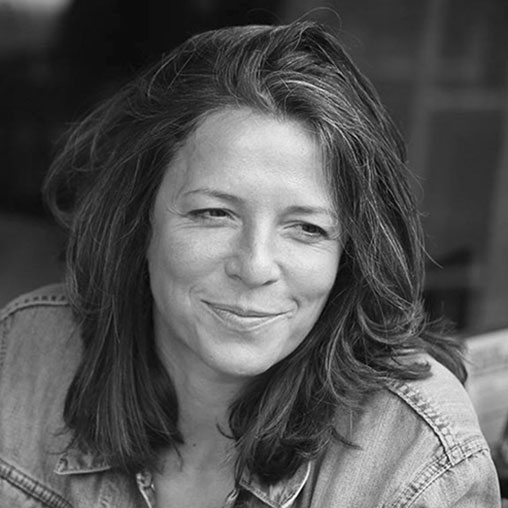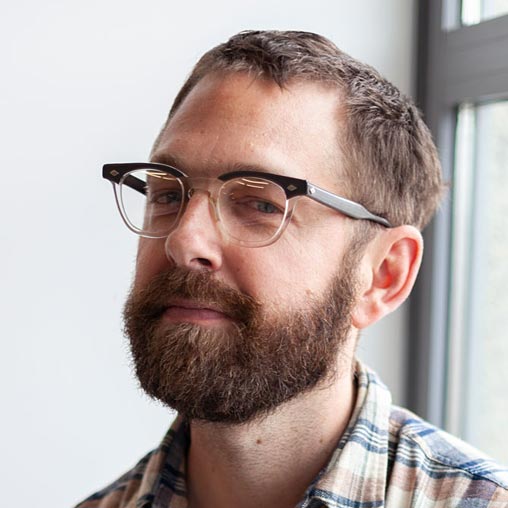 Our Process
Our teams work hand-in-hand with you to synchronize design decisions from idea to realization.
Develop audience understanding and user insights to arrive at a strategic POV.
Ideate and combine physical, digital, content, and narrative into holistic concepts.
Refine and validate designs and build roadmaps for creative, technology, business and budget goals.
Produce and install physical and digital assets required to bring experience to life.
Launch the experience, then support and evolve to ensure seamless operation.
Our Solutions
Our solutions combine the right mix of services to address your needs.
Our Services
Planning
Complex, dynamic problems require a nimble approach to planning and strategy.
Brand Strategy
Content Strategy
Data Strategy
Digital Strategy
Experience Strategy
Research
Sustainability
Technology Architecture
Urban Planning
Design
It takes a multidisciplinary team to create and deliver the most engaging experiences.
Architectural Design
Brand Design
Content Design
Creative Technology
Digital Design
Interior Design
Product & Service Design
Signage & Wayfinding
User Experience Design
Delivery
The best ideas are only as good as their implementation.
Building Information Modeling
Construction Administration
Content Production
Design Development
Partner Management
Procurement Administration
Software Development
Support & Maintenance
Technology Implementation
Interested in a conversation?