Customer Experience
Retail transformation is rapidly accelerating. How will the sector reinvent itself yet again?
The only certainty of tomorrow's retail landscape is that business will not be as usual. Winning brands are combining the value of in-store experience with personalized, virtual customer engagement.
3 minute read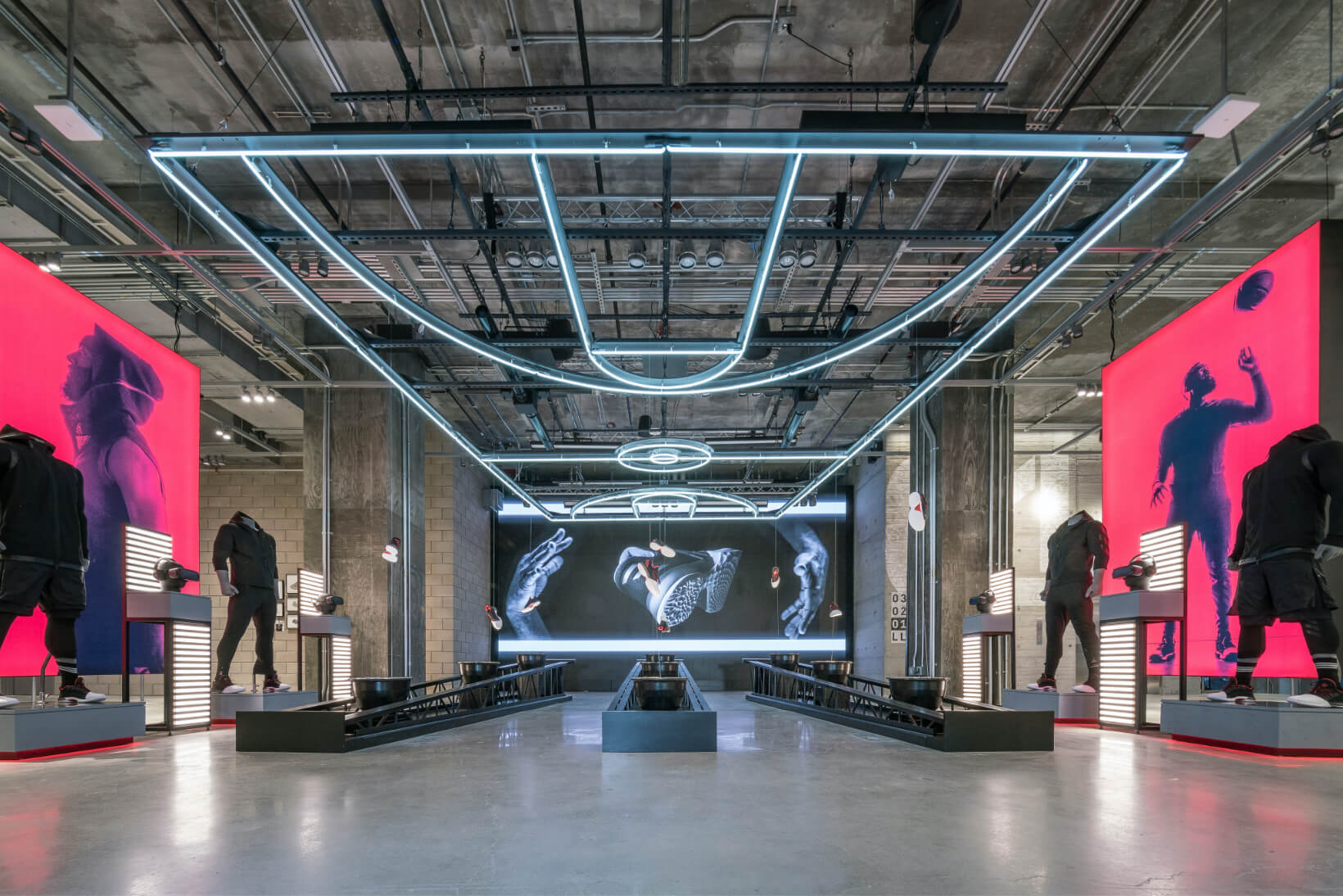 Meeting customers where they are.
People have new concerns about entering public spaces like stores. At the same time, they're desperate for the connection and community that retailers provide. More than ever, brands need to go out of their way to make shoppers feel comfortable, and communicate their efforts so customers are aware. Retailers can set up pre-booked appointments to reinforce social distancing measures and signal a brand's investment in health and well-being. Leading brands show that they value customers' time by using realtime and online-inventory information to empower shoppers to make informed decisions based on product availability. Store design can help elevate and transform yesteryear's transaction-based environments into hybrid retail experiences that promote a shopping journey that is rooted in inspiration and discovery, while accommodating personal needs and laser-focused efficiency.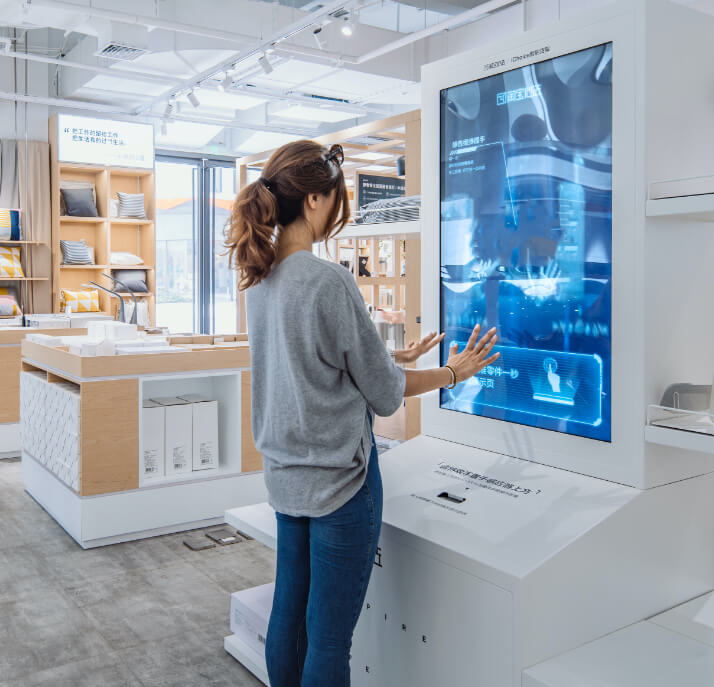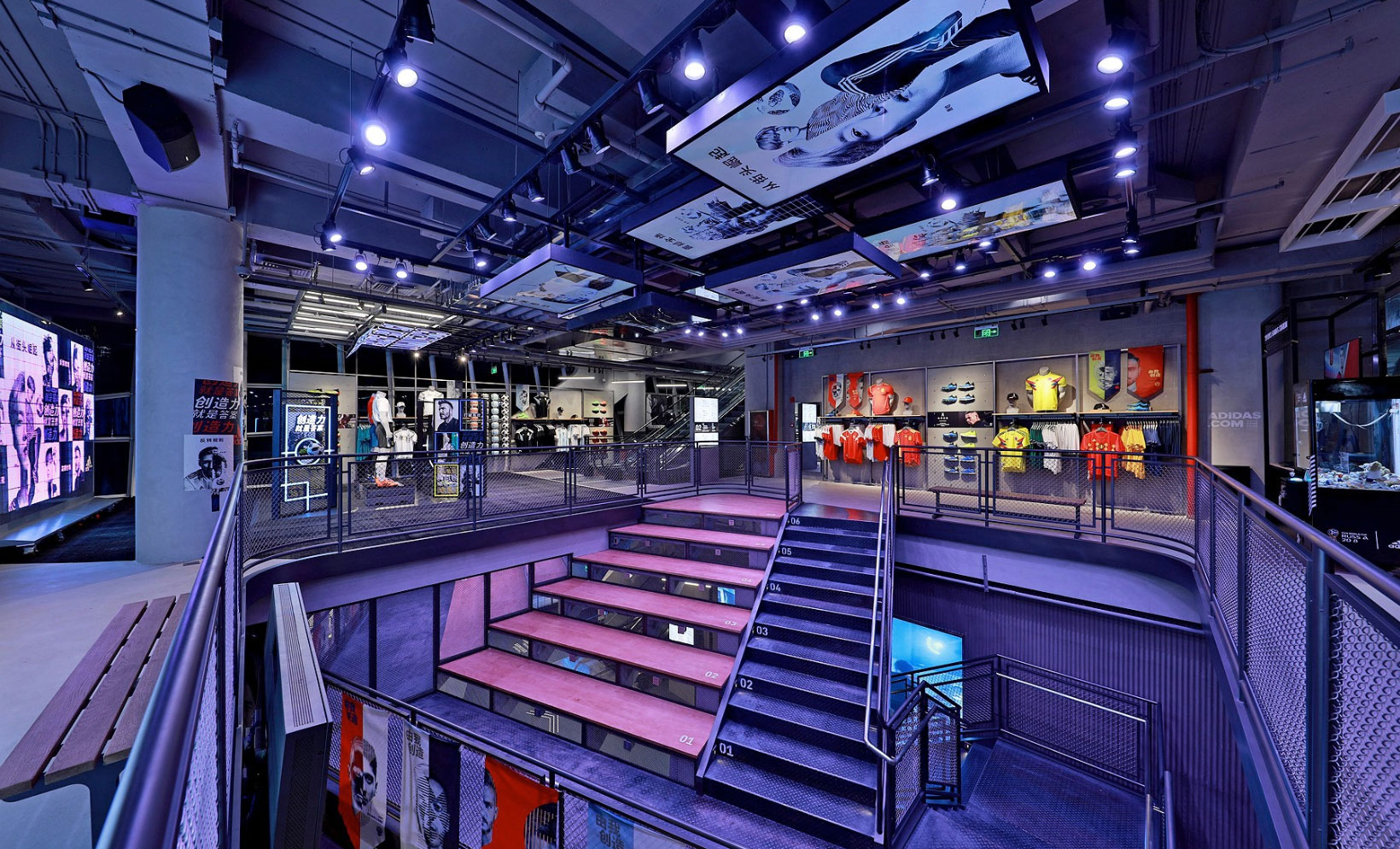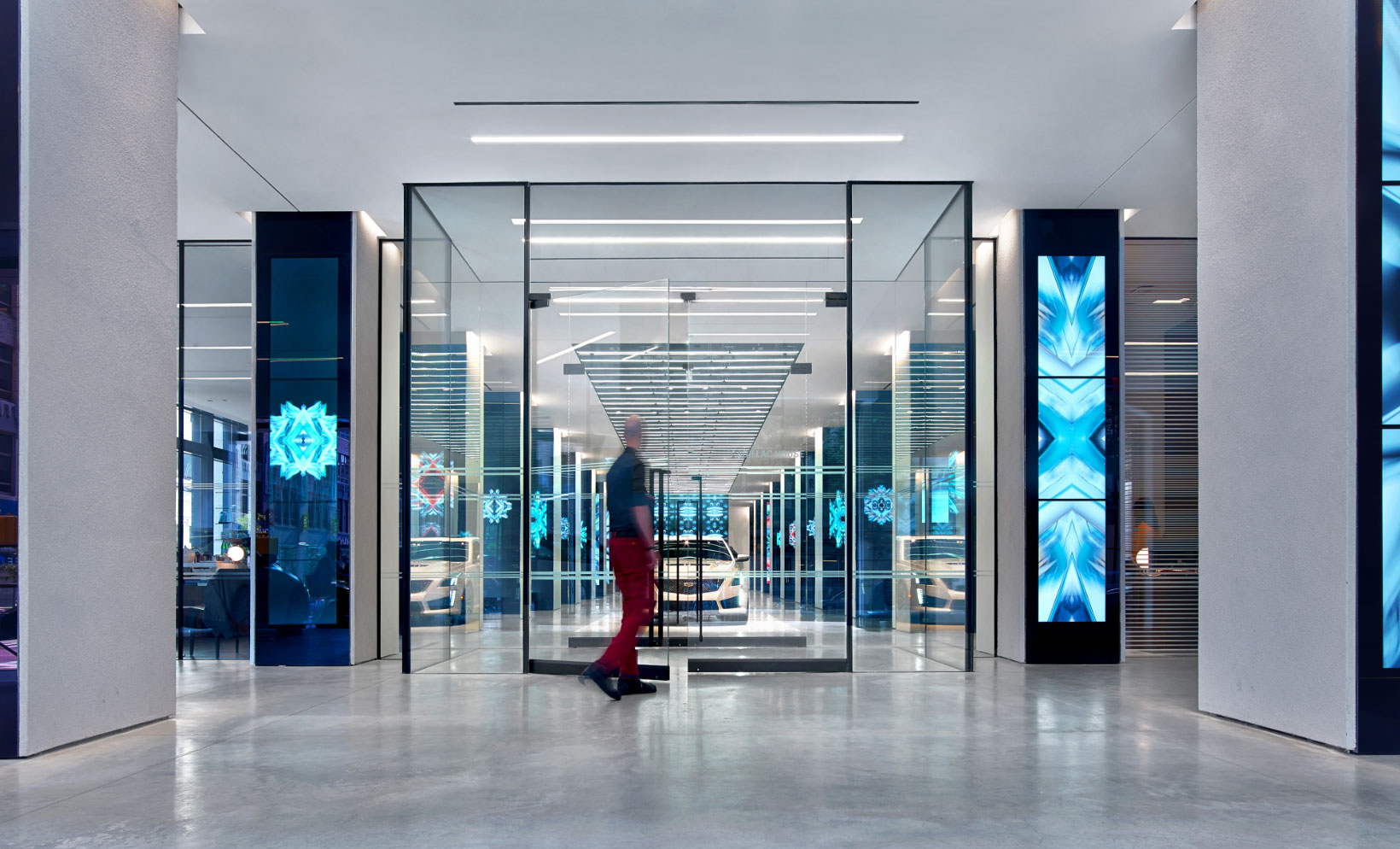 Enhanced customer service and personalization.
Brands will need to work even harder to engage with their content-overloaded customers. Intelligent personalization — including technologies that generate dynamic customer profiles and tailored recommendations — can create a bespoke retail experience and enable a higher level of value. Taobao stores in China use digital media inside and outside of stores successfully to attract shoppers with personalized recommendations and special offers. Retailers everywhere need to start experimenting with these systems to provide customers with more intuitive self-service and access to hybrid commerce and store checkout.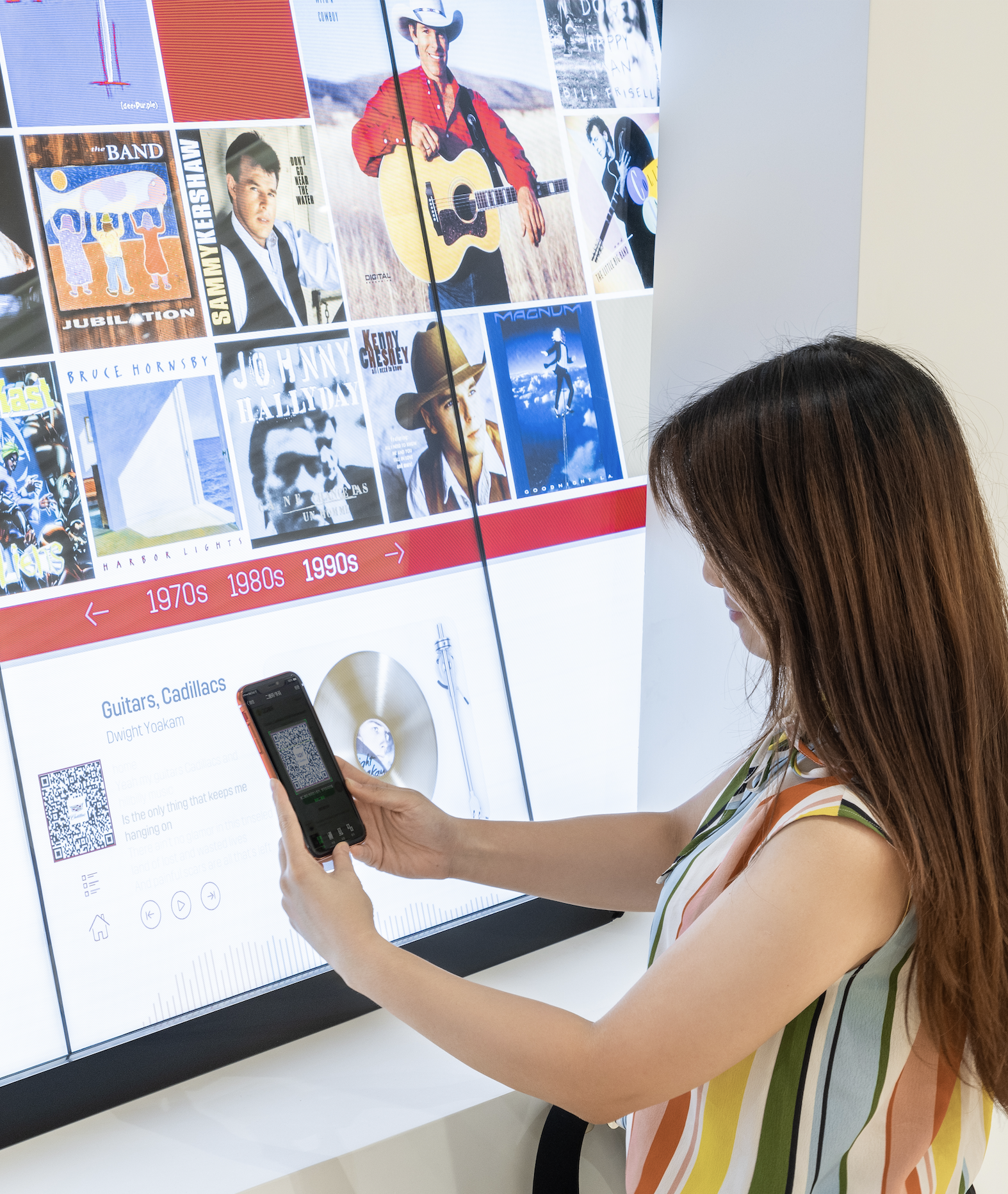 Retail channel fluidity.
There's no question that digital technologies — web, mobile, mixed reality — are increasingly dominant platforms within the retail ecosystem. Stores need to be designed to synchronize both online and physical retail into a seamless customer journey. New shopping technologies, like mixed reality, will come even closer to simulating the in-store experience, allowing customers to "try on" products from the comfort of their homes. And as physical and digital retail continue to merge, the next frontier will enable customers to interact with each other using a brand's digital content. This will further a sense of community and create new avenues for customer engagement and enhanced brand affinity. In this moment, brands have a unique opportunity to be responsive and empathetic towards customers' concerns and evolving behaviors, and build a new sense of belonging and trust. Across digital and in-store experiences, retail will continue to be a rewarding and inspiring platform for joy, discovery, self-expression, and human connection.
Interested in a conversation?