Enriching the human
experience with technology
Digital Experience Design describes Gensler's multidisciplinary approach to creating systematic engagement between people, technology, and the increasingly complex places in which we live. We combine our deep understanding of human behavior in the built environment with integrated capabilities in strategy, design, technology, data, and architecture to create transformative experiences for our clients and their constituents.
We transform your business through the built environment.
Gensler helps you tackle complex challenges, unlock value, and change people's lives for the better. Our work connects the worlds of physical and digital design, from immersive brand experiences and exhibits to connected customer experiences and intelligent buildings.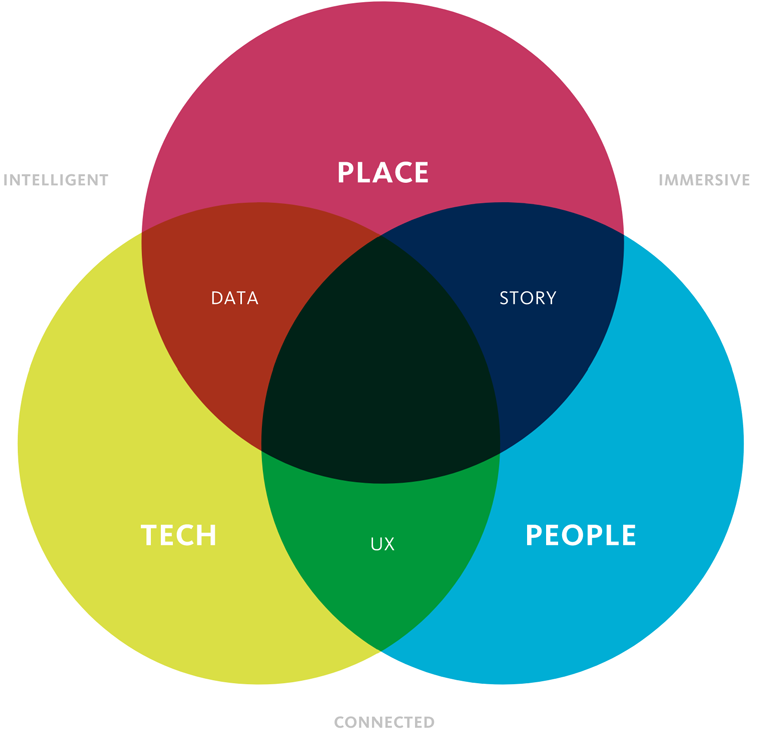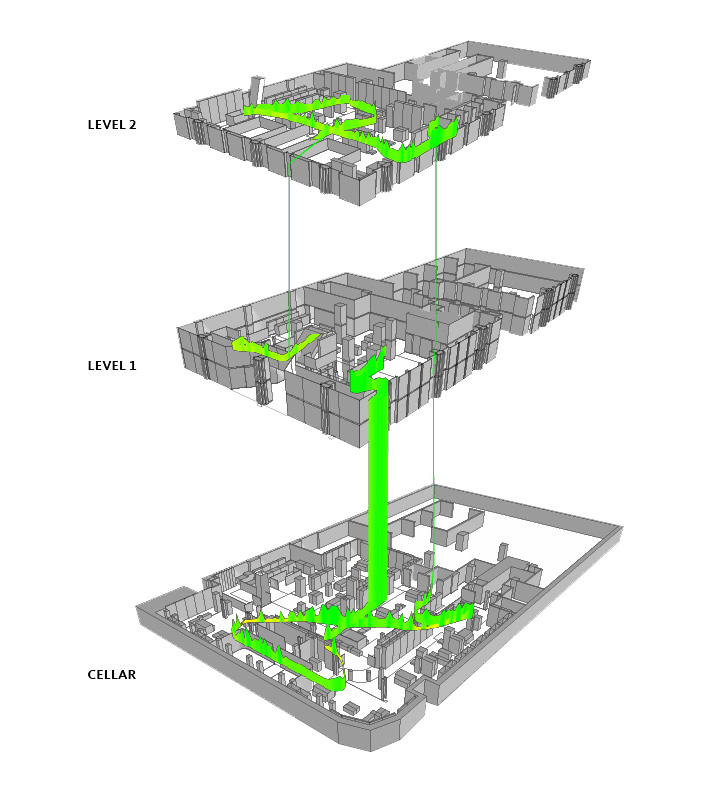 We study human behavior to learn what no one else can tell you.
Utilizing human insights as a platform for design, we capitalize on data from buildings, devices, and environments to better understand people's needs and behaviors. We integrate advanced spatial analytics into our digital solutions to improve user experience and drive more effective operations.
We design and deliver work on a global and local scale.
Our passionate designers come from the fields of research, strategy, architecture, user experience, content, brand, creative technology, hardware, software, and data science. Gensler partners with ambitious clients across 21 industries in all regions of the world to design and deliver more than one billion square feet of new experiences every year.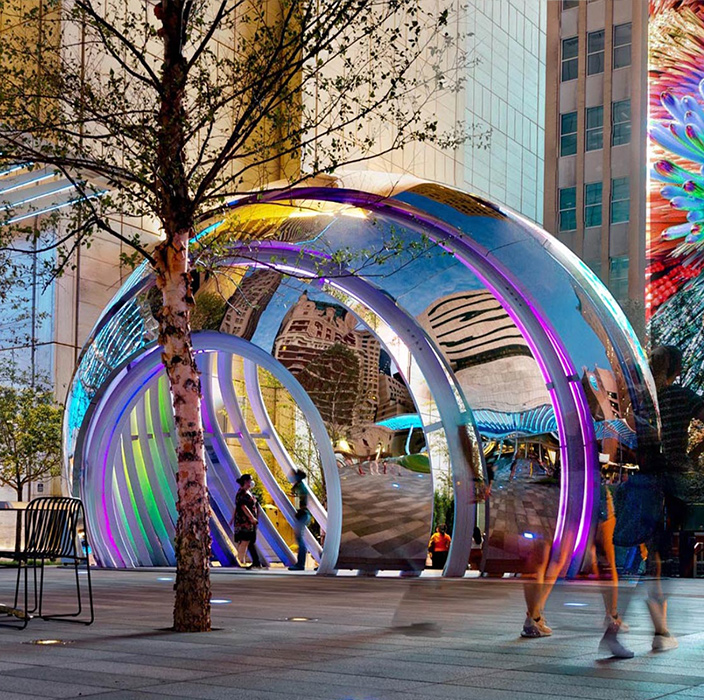 Interested in a conversation?