Digital Placemaking
Creating a dynamic sense of place
People thrive when their spaces thrive. Digital Placemaking enriches the connection between people and their environments by delivering immersive experiences and memorable interactions with architecture. Shared experiences deepen and increase in value as our ever-evolving set of tools enable us to live, work, and play in new ways.
Why now?
In this moment of unprecedented change, place-based digital experiences carry new urgency as dynamic instruments of community engagement and brand awareness.
Rapid advancements in context-aware technology create new user expectations for personalized preferences and interactions with their surroundings.
The proliferation of new technologies and growing number of user touchpoints demands a single source of truth to manage environments as one cohesive platform.
We activate public space to inspire and delight.
From streetscapes and central plazas to dramatic entrances and thriving workplaces, we are designing environments that seamlessly integrate visual, audio, and interactive elements into a single dynamic platform. We leverage the latest technology—and just the right amount of that technology—to infuse these spaces with original storytelling and cultural contexts.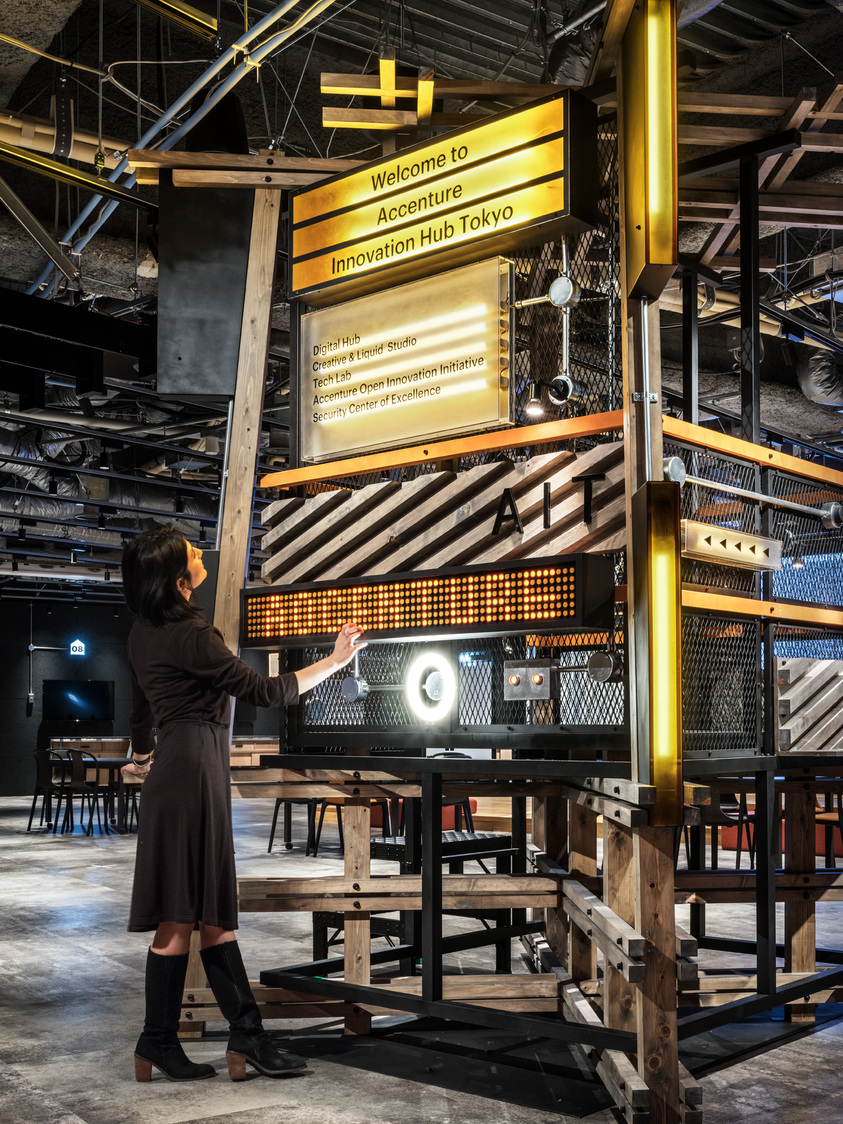 Spatial identity drives brand value.
As physical spaces craft identity and coalesce around stories, brand value grows. Our teams of strategists and designers uncover each project's unique needs, goals, and opportunities in order to shape experiences that build loyalty and resonance among visitors.
We bring the built environment down to human scale.
In the swirl of skyscrapers, stadiums, vast cityscapes, and ubiquitous sensing, we risk overwhelming experience at an individual scale. Digital Placemaking reframes the interplay of architecture, information and culture by making content meaningful, accessible, and intelligible on a human level.
Interested in a conversation?