Connected Environments
Connecting people with their environments
As digital experiences become an integral part of our daily lives, we depend on ubiquitous connectivity, touchless solutions, mobile access, and data intelligence to enable seamless engagements with the world around us. Our Connected Experiences team guides you through the process of defining the user expectations for your space and understanding the technology landscape to support the right design decisions to achieve your goals.
Why now?
Customers expect seamless and frictionless technology touchpoints integrated into the world around them.
Businesses need to implement scalable software solutions that can drive dynamic brand activations and user engagements for many years to come.
Sensed spaces and the data they produce can deliver personalized experiences, improved design decisions, and the ability to adapt your business over time.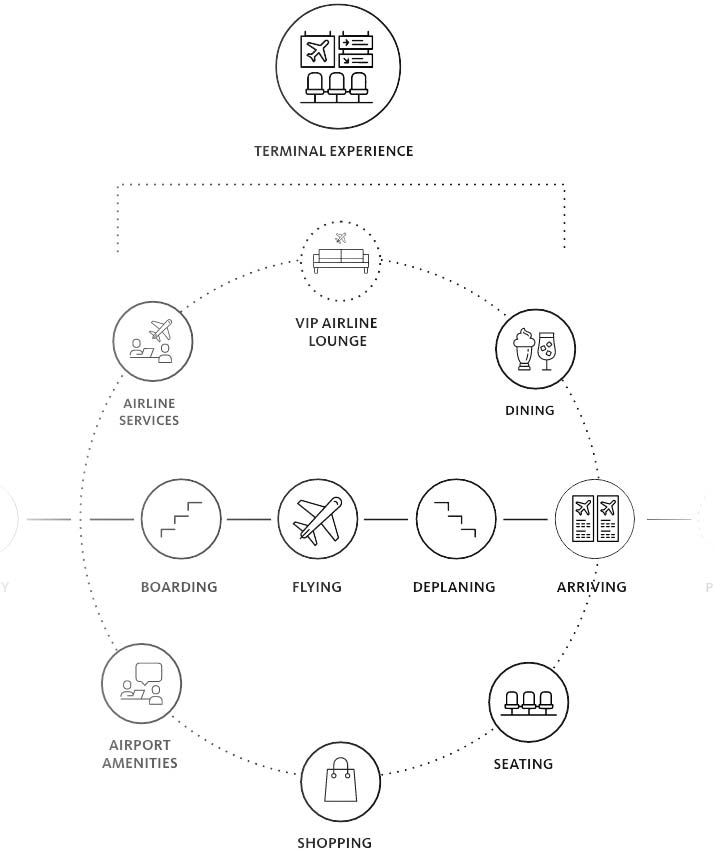 We bring clarity to business and user needs.
We help you cut through the noise and clarify your business and user needs, aligning them with available solutions in the market or custom solutions when needed. Whether you need a basic set of digital tools, or a robust ecosystem across all of your properties, our team will design the right experience and lead the integration and implementation effort.
We de-risk technology.
There are vast amounts of digital touchpoints in an average business, and ambitious leaders are focused on creating simpler, frictionless experiences. We capture your stakeholder and user needs, align them with your existing roadmaps (or help create new ones), and guide you towards selecting the best technologies for your future.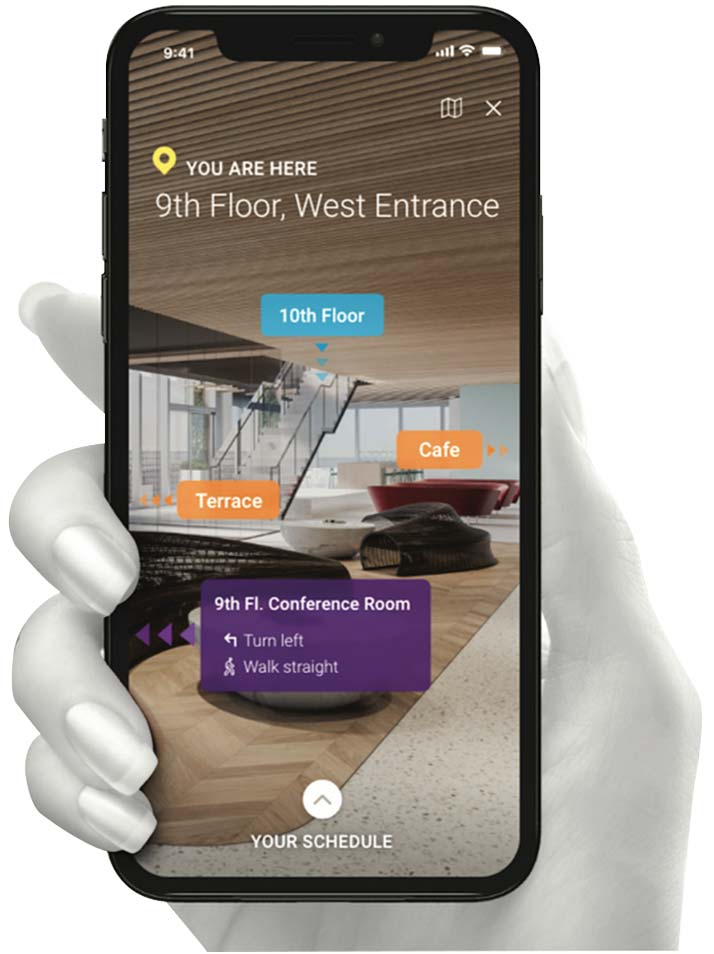 We design and implement.
We leverage our multidisciplinary teams from strategy, design, architecture, technology, and data, to help you transform your business through the built environment. When you're ready to implement solutions to meet the evolving needs of the modern user, we're with you, every step of the way — from concept to design through development, launch, and ongoing maintenance.
Interested in a conversation?