Support & Maintenance
Maintain a worry-free digital experience
We create resilient and sustainable experiences that live on into the future. To keep them that way we provide expert design and technical support, train your operations staff to manage the system, and proactively monitor and maintain the digital experience to prevent issues before they occur. Additionally, we keep the experiences updated by adding fresh content and functionality as your needs evolve.
Why now?
Businesses need to manage operational cost and overhead while designing inspiring spaces that can adapt and respond to ever-changing programmatic demands.
Engaging experiences require dynamic content updates, timely maintenance, and one-stop servicing.
Real-time data analytics offer insights to improve user engagement and adapt your experience to whatever comes next.
A single point of contact and expert support.
A dedicated specialist is available via phone or email ready to ensure any issues are quickly resolved. We handle the communications with all your partners and vendors. Our expertly trained staff provides you and your team with training and can be on-call to support special events.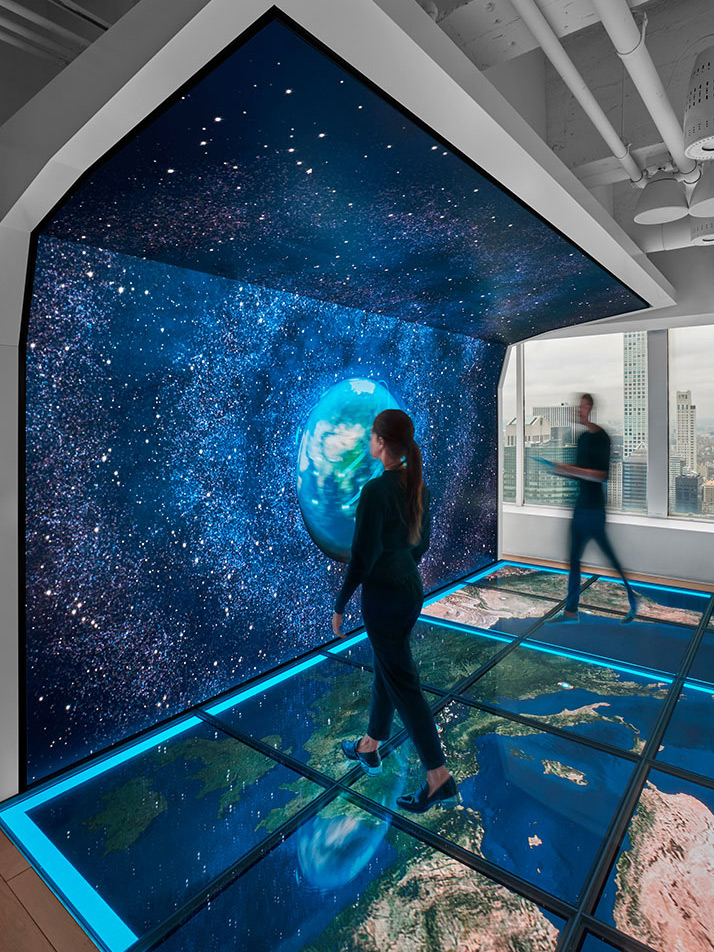 We manage issue tracking and troubleshooting.
Our support staff manages and tracks the entire process, from diagnosis to resolution. We keep an accessible online history to help you keep track of the status of your query and help us to better troubleshoot and resolve issues when we see recurring trends. Dedicated experts can diagnose any issue and resolve it immediately or coordinate with partners and vendors to resolve it as soon as possible.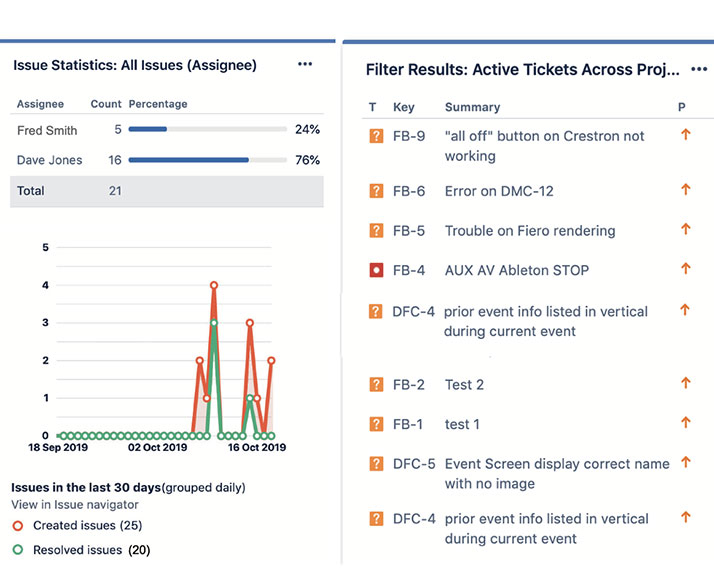 We perform regular health checks, site visits, and updates.
To keep your system in top shape, we perform regular health checks by monitoring logs and statistics. We do this by remotely connecting to your experiences and conducting in-person site visits. Additionally, we can help your digital touchpoints evolve and grow through content production and additional features and functionality.
Interested in a conversation?