Software Solutions
Build software for the built environment
Experience-focused software for the unique needs of the built environment. From streetscapes and central plazas to dramatic entrances and thriving workplaces, we create software-enabled environments that seamlessly integrate visual, audio, and interactive elements within a single dynamic platform. With this foundation in place, your organization can confidently respond to your people's and places' everchanging needs.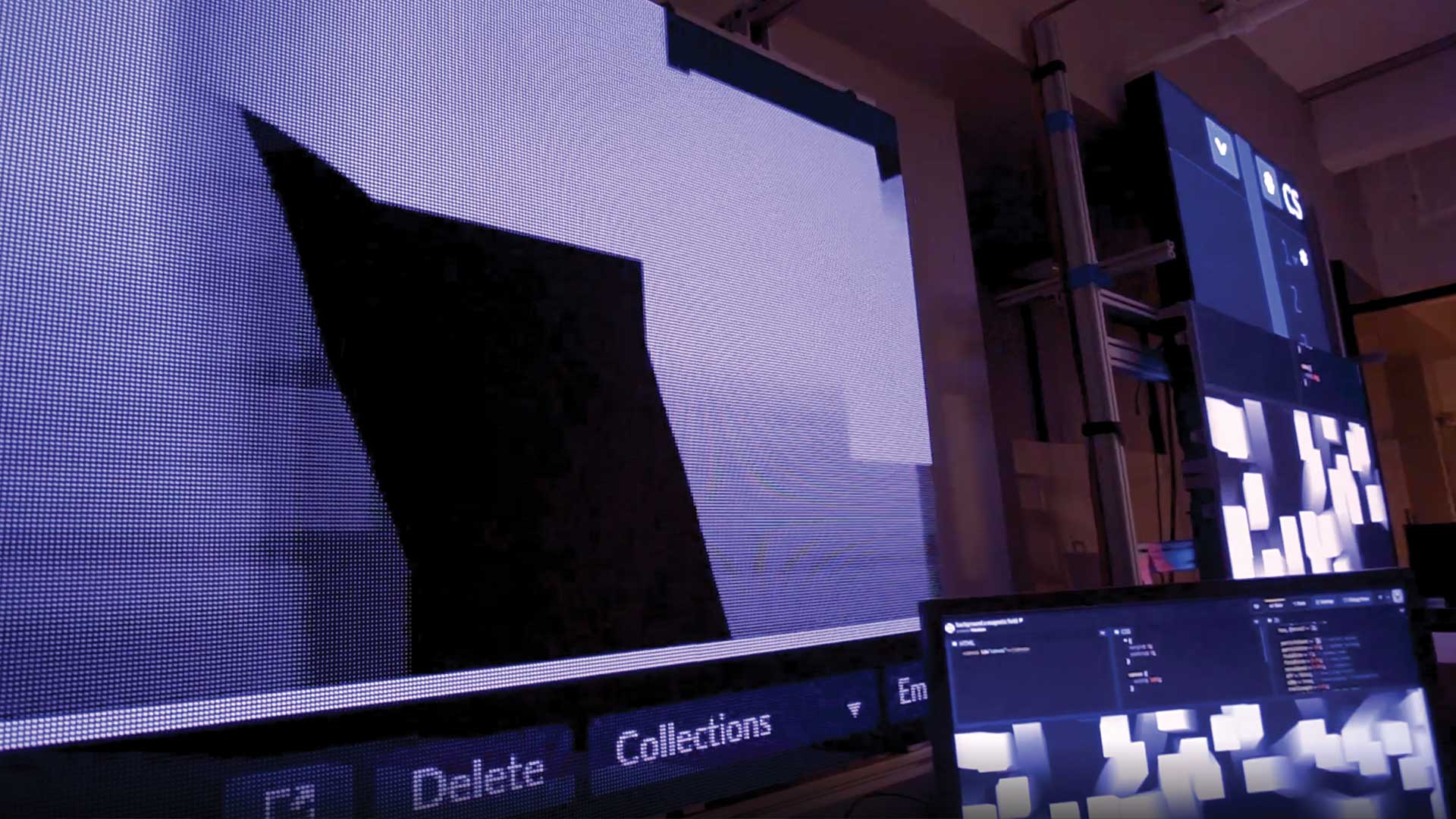 Why now?
Cities, communities, and their buildings get smarter and more resilient each year. Organizations need scalable software solutions that stay ahead of this demand.
Users have high expectations for how they interact with the world around them. The built environment is no exception and must provide a high level of control, smart personalization, and ease of use.
Our spaces can no longer be static or single purpose. Organizations need to intelligently adapt their spaces for evolving needs based on software platforms that provide real-time analysis of use and performance.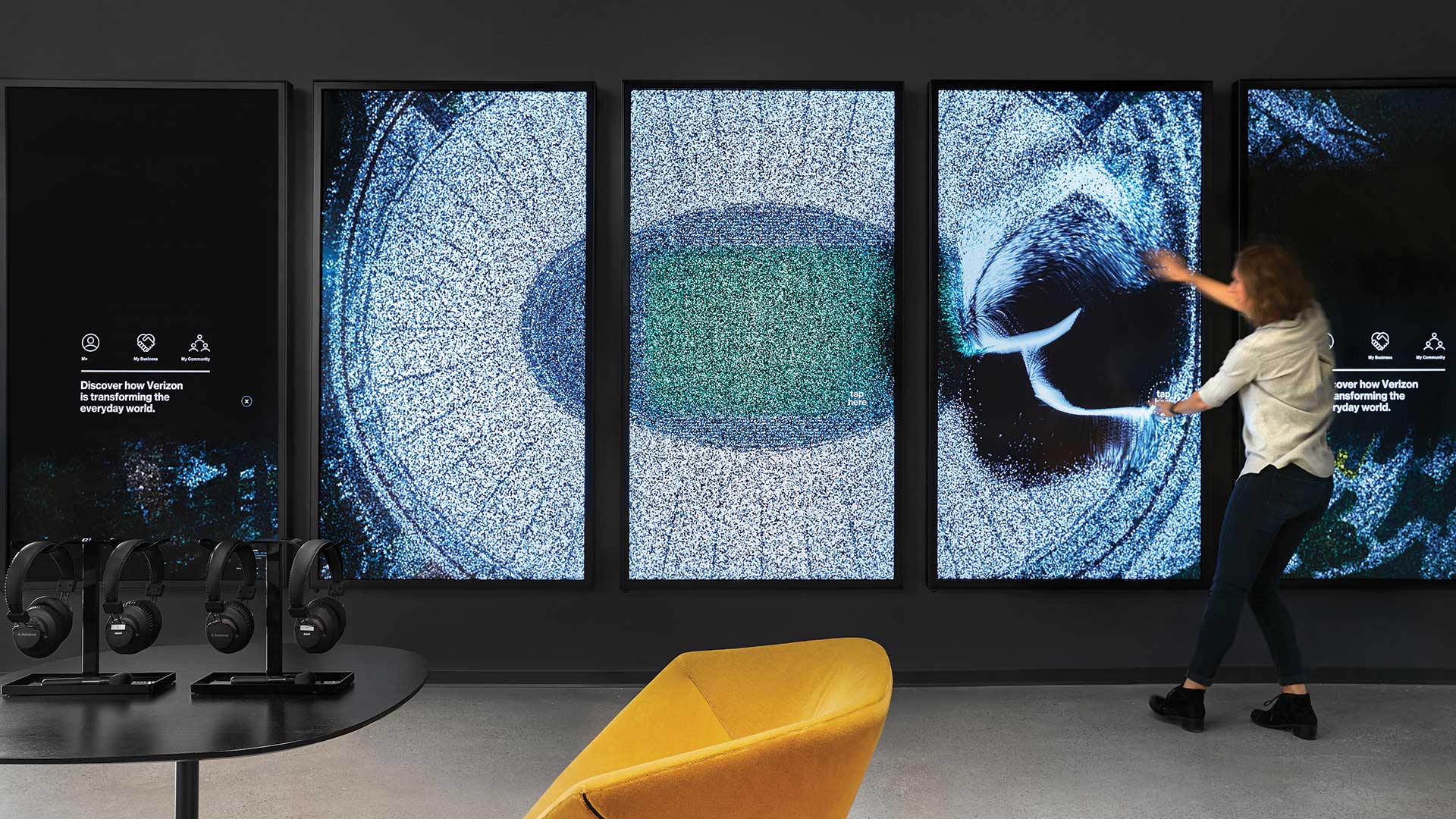 From immersive placemaking to touchless mobility.
Our solutions are engineered to integrate with existing infrastructure while embracing emerging technologies, resulting in a platform that is scalable, secure, and easy to operate. Our technology solutions provide an intuitive toolkit for content management, smart scheduling, flexible workflow, and access control. These solutions integrate fluidly with sensory input, real-time data, supervisory control systems, and third-party platforms.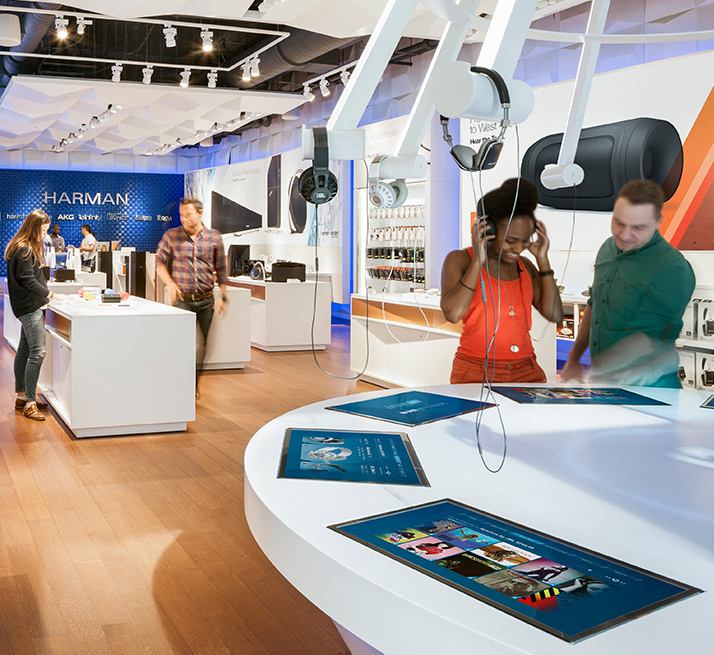 Continuity for connected experience platforms is critical.
Today, more than ever, continuity across our experiences is essential. It is necessary to integrate with existing enterprise systems, embrace emerging technologies, and combine the two into a unified solution. Our platforms, integrated solutions, and holistic designs bring together these disparate parts, delivering continuous and frictionless experiences across multiple touchpoints and environments.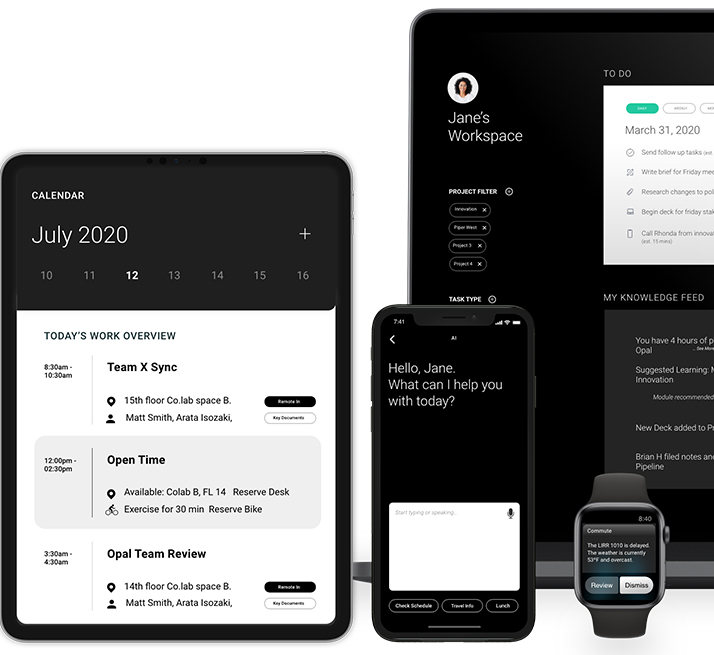 Our software solutions are scalable, resilient, and secure.
Our software solutions are designed with the long lifespan of built environments in mind. Flexible, reliable, and secure systems that adapt to the changing needs of their use are critical. We embrace modern best practices and decades of expertise to create scalable solutions that can be deployed across collocated and cloud environments.
Interested in a conversation?